Kazakhstan Professional Services
WE HAVE THE FIRST PROFESSIONALS
AMONG THE BEST
Our experienced team of recruiters, HR specialists and managers with an average work experience exceeding 5 years will work on your project only.
CHECK VACANCIES
WHO ARE WE
WHAT MAKES KPS GROW
FACTS ABOUT KPS
Doing business since 2008

INTERNATIONAL TEAM
We work with people from all over the world, our employees are from countries such as Russia, Ukraine, Turkey and the United States.

30+ CUSTOMERS
We cooperate with companies operating in Kazakhstan.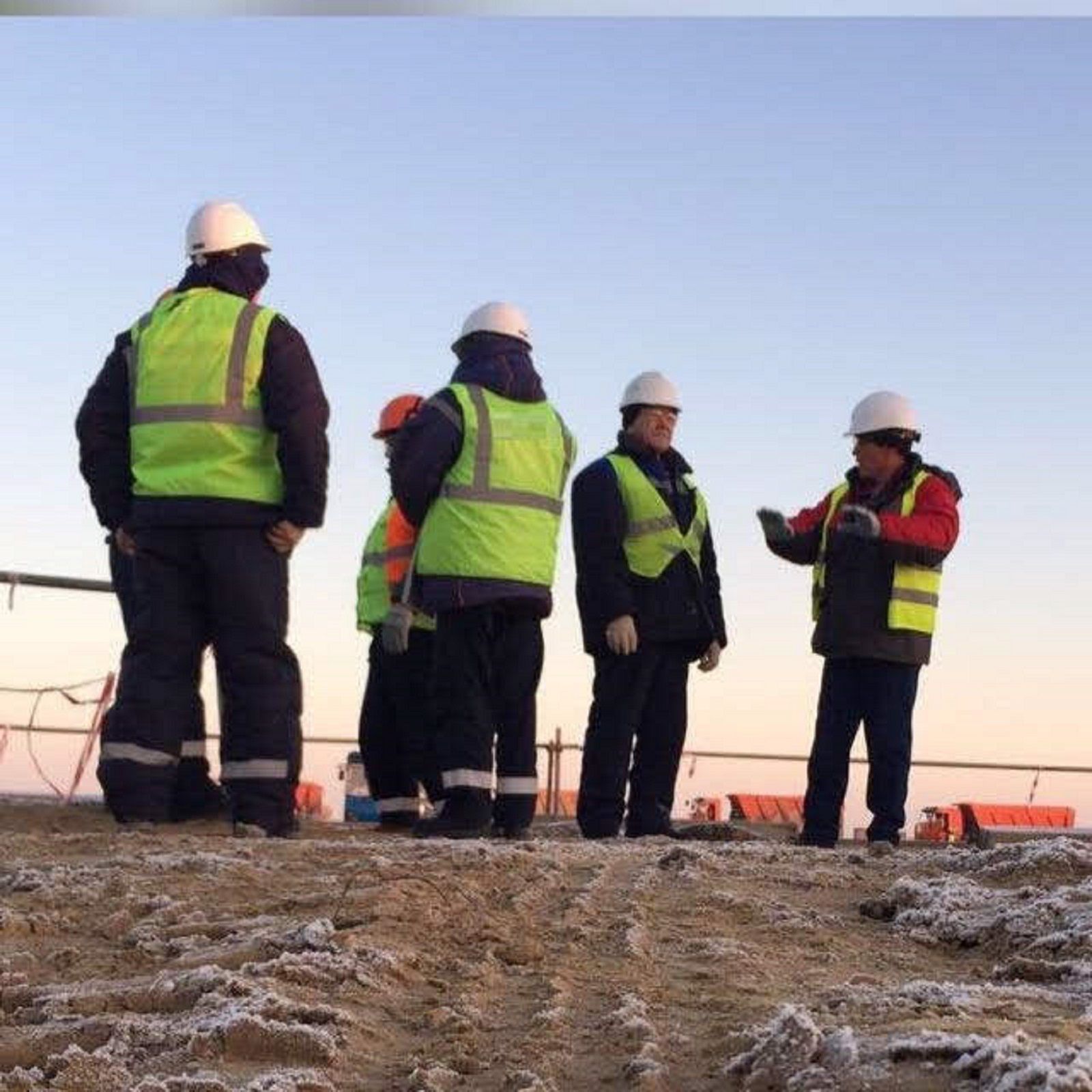 MISSION:
To provide the best solutions in the world to improve the industry, company and people working for it.

WHO WE ARE:
Why we are leaders in industry:
We believe in relationships, not in deals.
We do more than we promise.
We focus on quality, not quantity.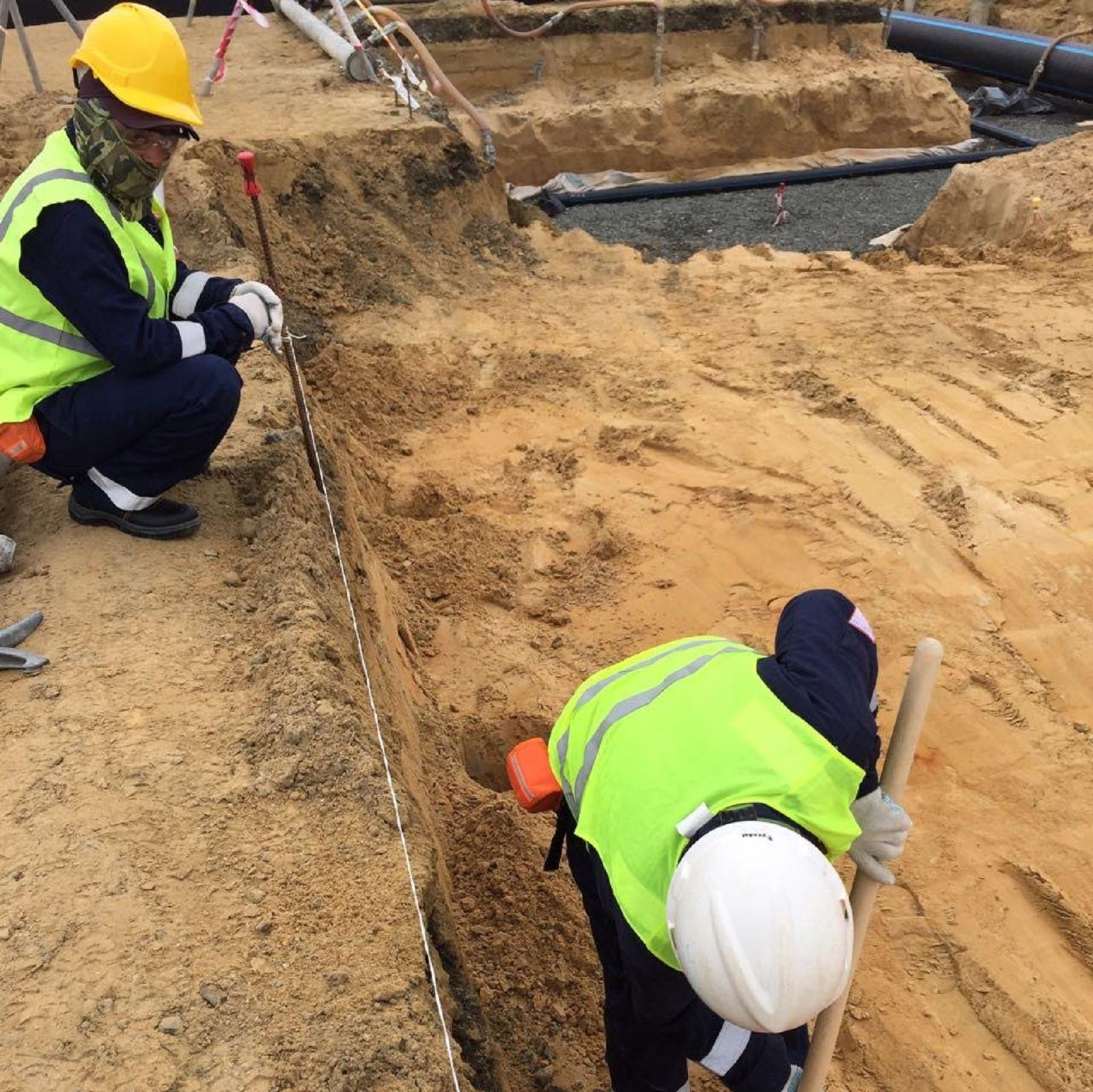 VALUES:
The work of each employee and the work of the whole company are assessed equally and are based on the following principles:

We build strong and long-term relationships.
We solve the problems of our clients and candidates quickly and efficiently.
We are personally responsible for our actions and the company's reputation.

OUR SERVICES
Corporate recruitment and HR outsourcing services
PERSONNEL RECRUITMENT
There will be 5 candidates selected from 300-400 meeting the requirements and ready to begin within 1-3 days.

Construction
Maintanance
Infrastructure
Hotel and catering
SPECIALISTS HEADHUNTING SERVICES
We apply special methods and our unique profile assessment in search for such employees.

Project Managers
Engineering professionals 
Safety specialists

Quality specialists
MANPOWER OUTSOURCING
We will select, and mobilize employees on the required date. We will cary all costs for you.

Wages and taxes
Workwear and PPE
All certificates
Transport and accommodation
TEMPORARY PERSONELL PROVISION 
Short-term projects or a temporary contract, without layoffs and cuts, no costs and image risks.

WRP and controllers

Auxiliary personnel,
Qualified and 
Semi-qualified

PROJECTS
TENGIZ AND DUNGA OIL FIELDS:
Tank farm and pipeline
Construction CC and Core SS
First stage of 3GP construction
First stage of 3GI construction
Concrete works on CSF, COB
Construction of MWP, WP
Earthworks at SGE and SGI
Internal temporary facilities
Contractors production bases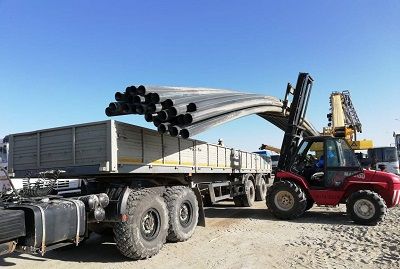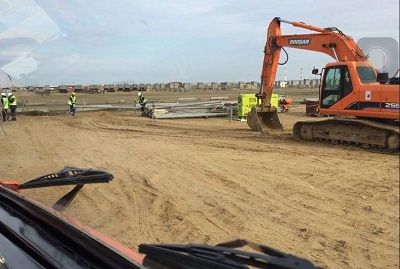 Construction CC and Core SS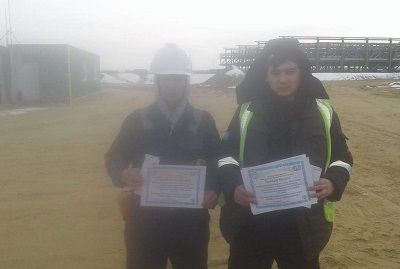 Concrete works on CSF, COB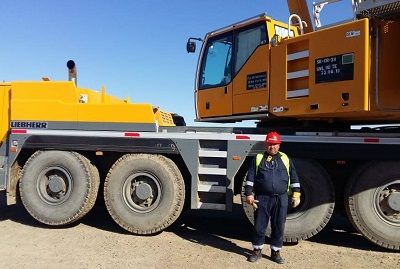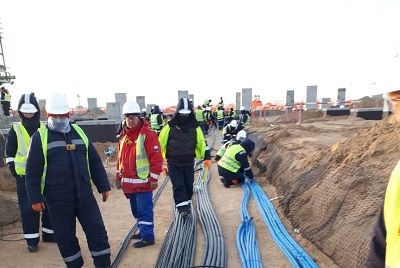 Earthworks at SGE and SGI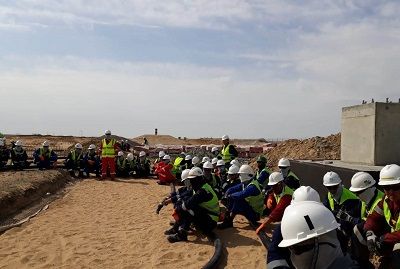 First stage of 3GP construction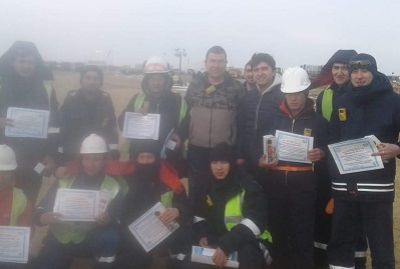 First stage of 3GI construction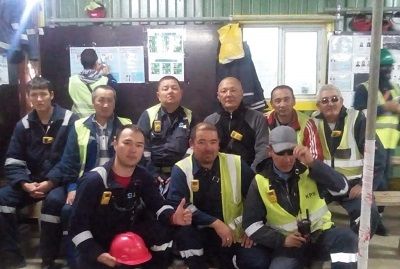 Contractors production bases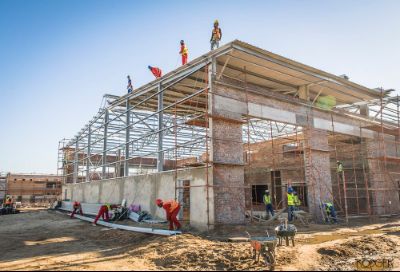 Internal temporary facilities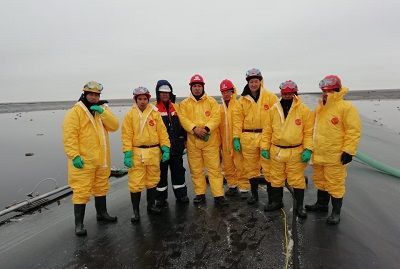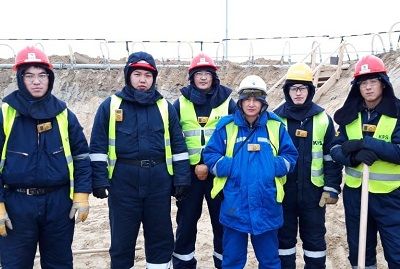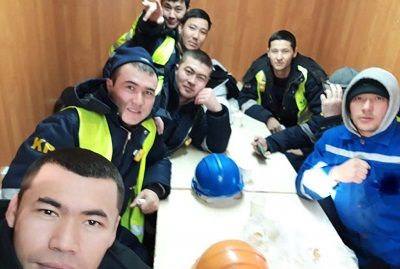 Contractors production bases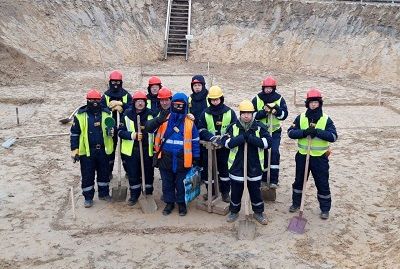 Construction CC and Core SS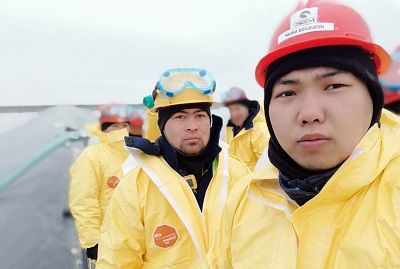 Internal temporary facilities 
WORKING WITH US
WE GIVE THE NECESSARY RESULT
By contacting KPS at least once you create reliable long-term cooperation with our company which goes beyond the scope of one service and in the future will give you access to exclusive offers and our professional support.

1. SEARCH
COLLECTING AND CONSIDERING SUITABLE CANDIDATES
2. PREPARATION
AGREEMENT WITH CUSTOMER, CERTIFICATIONS AND MOBILIZATION

3. AUDITS
WE ARE PASSING ALL REQUIRED CHECKS

4. PAYMENT BY FACT
WE CHECK TIMESHEETS AND PROVIDE AN INVOICE

WORKING WITH US YOU BECOME
Long-term partners
OUR CLIENTS
That trusts us
Always putting ourselves in the client's place we understand their lifestyle, goals and needs. This allows us to predict and fulfill their requirements quickly, efficiently and effectively.

CONTACTS
LEAVE US YOUR REQUEST
© 2018 All rights reserved. Kazakhstan Professional Services